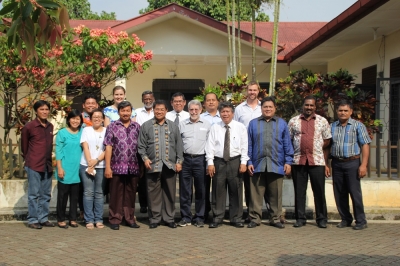 Project Document CDRM&CDS untuk periode 2015-2020 telah disetujui oleh gereja-gereja mitra dan donor dalam rapat Partnership Meeting yang diadakan di Medan, 13 Februari 2015. Project Document ini dibuat berdasarkan rekomendasi dari hasil evaluasi yang telah dilakukan untuk Project Document 2009-2014.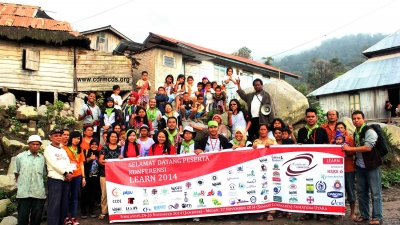 Dalam rangka meningkatkan kerjasama di bidang kesiapsiagaan bencana, 64 organisasi pemerhati bencana di Pulau Sumatera yang tergabung dalam jaringan Local Emergency and Assessment Response Network (LEARN) menghadiri Konferensi LEARN (24-27 November 2014). Konferensi pada tahun 2014 ini difokuskan pada penanganan bencana setelah Gunung Sinabung di Sumatera Utara mengalami erupsi.
Written on Kamis, 23 November 2017 00:00

Read more...

I Have a Skill for Sewing

Since 2013 till present, CDRM&CDS has continued empowering people with disability through various project activities; regular meeting, annual meeting, trainings…

Written on Selasa, 21 November 2017 00:00

Written on Selasa, 21 November 2017 00:00

VACANCY

The Center for Disaster Risk Management and Community Development Studies (CDRM&CDS) is a department of HKBP Nommensen University. CDRM&CDS is…

Written on Rabu, 05 April 2017 00:00

Read more...