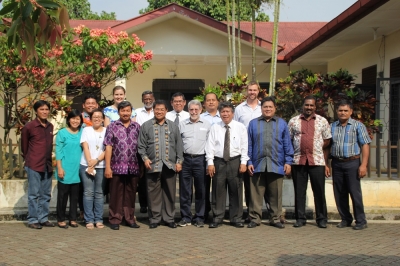 CDRM&CDS' Project Document for 2015-2020 period has been approved by CDRM&CDS' partners and donors at Partnership Meeting held in Medan, 13 February 2015. This Project Document arranged based on recommendation from evaluation report for 2009-2014 Project Document.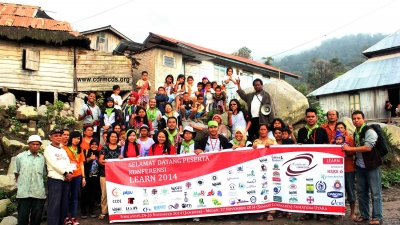 In order to enhance cooperation in disaster preparedness, 64 organizations in Sumatera Island that incorporated in Local Emergency and Assessment Response Network (LEARN), attended LEARN Conference (24-27th November 2014). This conference focused on disaster management after Sinabung Mountain in North Sumatera erupted.
Written on Thursday, 23 November 2017 00:00

Read more...

Written on Tuesday, 21 November 2017 00:00

I Have a Skill for Sewing

Since 2013 till present, CDRM&CDS has continued empowering people with disability through various project activities; regular meeting, annual meeting, trainings…

Written on Tuesday, 21 November 2017 00:00

VACANCY

The Center for Disaster Risk Management and Community Development Studies (CDRM&CDS) is a department of HKBP Nommensen University. CDRM&CDS is…

Written on Wednesday, 05 April 2017 00:00

Read more...